Cheap Car Rental in Barbados
---
Forget about transport woes and book an affordable rental car in advance from top car rental brands in Barbados through our website, VIPCars.com. Our car rentals come with add on facilities such as child seats, GPS, etc, and you can comfortably arrange a pickup at the airport to have the rental car to yourself as soon as you arrive on the island of Barbados.
A car rental lets you explore the location at your own personal pace and according to your own tastes. Be it the divine beaches, the turtle cruise or destination weddings, a rental car would be of a good use in this Caribbean island for multiple purposes. With a vehicle, you can tour the island in one day but we recommend you to at least plan two days to fully absorb the beauty of the location.
Which company supplies our rental cars in Barbados?
Alamo Rent a Car
Sixt
Courtesy Rent a Car
Direct Car Rentals
Drive a Matic
Jones Car Rental
Stoutes Car Rental
Top categories of car rentals available in Barbados
SUV
Economy
Compact
Sedan
Mini
Van
Our Car Rental Locations in Barbados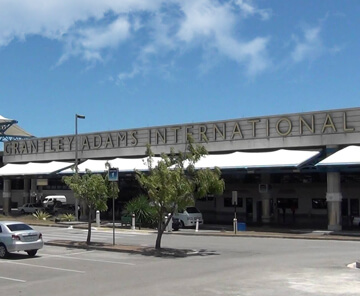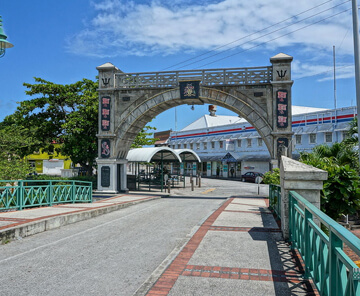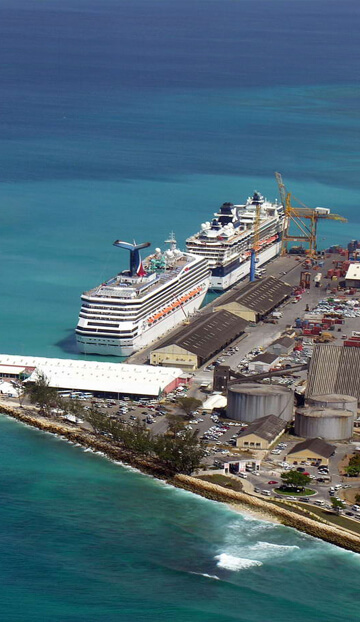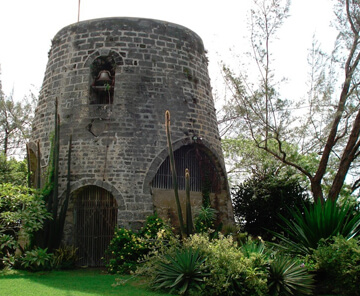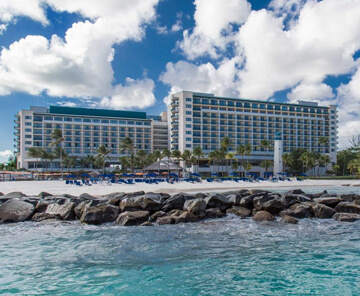 Why Should I Rent a Car in Barbados?
Renting a car in Barbados will enable you to tour the country on your own terms without depending on taxi, bus or other means of transport. Adjusting to a new country's driving rules just takes a very little time. In Barbados, a car rental makes it easier to visit all the attractions.
Moreover, the traffic scene in Barbados is quite smooth with well-mannered drivers. Nevertheless, a rental car will help you discover the many off-beat destinations of the island with flexibility and experience Barbados just as the locals do! So, forget the expensive taxis or the torture of the sun while waiting for a bus at Barbados.
Advice for Renting a Car in Barbados
Requirements

If you need the freedom to explore the country then go for a rental car, provided, you are over the age of 21 and have a local driving license. Most of the car rental companies require you to have a driving experience of 2 or 5 years. If a driver is above 70 years of age then a medical certificate is required.
Traffic

You must plan your itinerary according to the local rush hours i.e. 7:00 - 8:30am & 4:30 - 5:30pm. Barbados has roundabouts, which might be confusing for some but most of the roads in Barbados are in a great condition, leaving aside the potholes of rural roads. A car like the Suzuki Jimney is a spacious and safe option for the Caribbean islands. It is advisable not to leave valuables in the vehicle.
Rules

Know that cars are driven on the left side of the road but the most of the vehicles belong to a right-side drive category. Make sure that you and your fellow-passengers are wearing seat-belts. If travelling with a child below the age of 5 years, make sure that the child is seated using a child restraint.
About Barbados
Barbados is a small island country within the British Commonwealth & is a popular tourist destination in the Caribbean Sea, surrounded by the Atlantic Ocean from all the sides. Barbados is a part of the North American islands, Lesser Antilles and the name Barbados come from "the Bearded Fig Trees." The country became an independent nation in 1966 and has the world's third oldest parliament. The capital of Barbados, Bridgetown and its Garrison, has been listed under UNESCO World Heritage Sites as it is a well-preserved ancient town.
Top Things to do in Barbados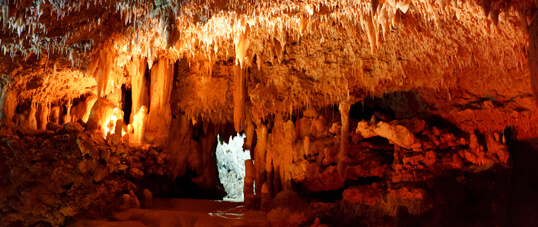 Harrison's Cave An underground limestone cavern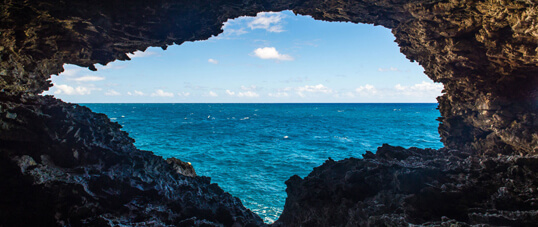 Animal Flower Cave An accessible ocean cave with a coral floor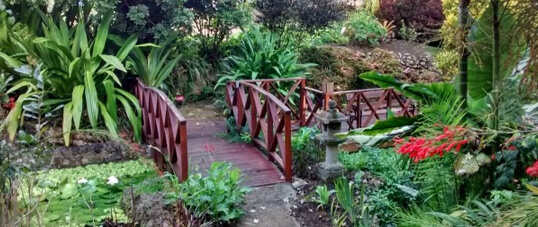 Andromeda Gardens A garden with tropical trees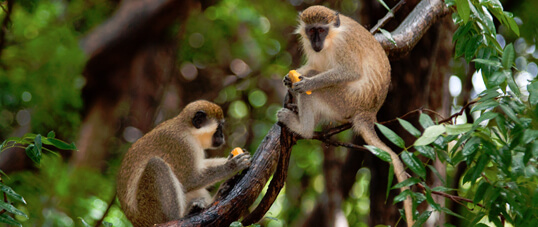 Barbados Wildlife Reserve A scenic mahogany forest area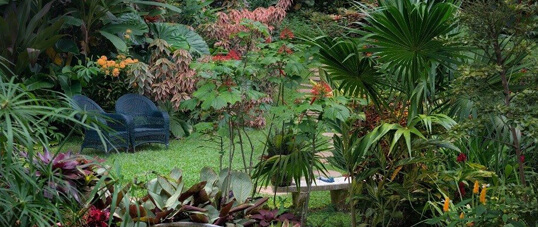 Hunte's Gardens Lush exotic gardens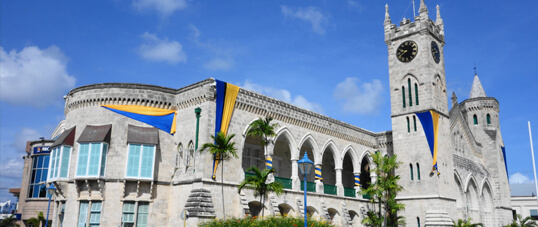 Parliament Buildings The seat of the Parliament of Barbados