Booking a car rental deal for Copacabana
Book a comfortable car rental for Copacabana through our booking website VIPCars.com as the car rentals on our website are supplied by trustworthy brands such as Movida, a well-known car rental brand in Brazil. Our wide fleet of cars include both automatic and manual types along with one-way so you don't have to worry about returning the rental car at the same point of pickup.
Copacabana is a touristy area and one of the safer areas in Rio de Janeiro with many hotels offering a free parking service. So, book a car rental for this neighbourhood of Rio de Janeiro from us after comparing all the available deals on our website.
Other locations where you can drop your Copacabana rental car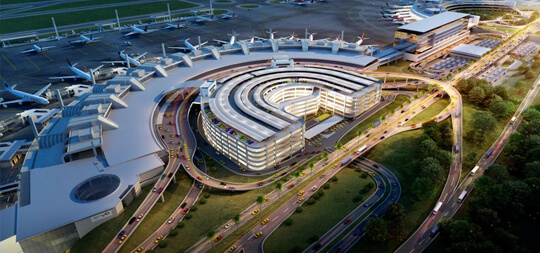 Rio de Janeiro Galeao International Airport (GIG) GIG Airport is one of the busiest airports of South America.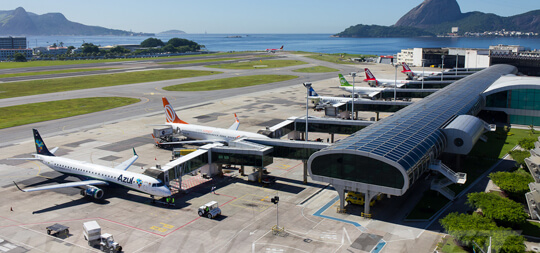 Santos Dumont Airport (SDU) One of the main airports serving Rio de Janeiro and one of the busiest in Brazil.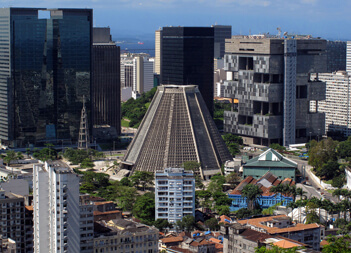 Rio de Janeiro Downtown Downtown or Centro is one of the most diverse areas of Rio.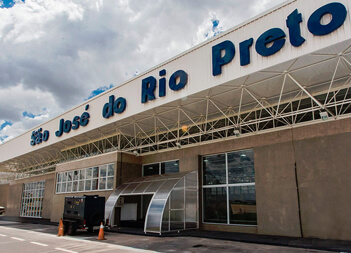 Sao Jose do Rio Preto Airport (SJP) SJP is the main airport serving São José do Rio Preto.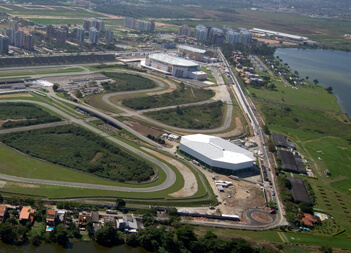 Jacarepagua Jacarepagua is a neighbourhood in the West Zone of Rio de Janeiro.
About Copacabana
---
Copacabana is a lively neighbourhood in Rio de Janeiro, famous for its crescent-shaped beach. Tourists and locals flood the area 24*7.
There are high-rise buildings apart from the art deco Copacabana Palace Hotel along with the Copacabana Fort.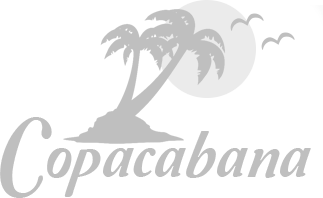 What are the best things to do in Copacabana?
Visit the beaches
Copacabana beach with panoramic views is a hub for celebrations such as the New Year's Eve.
Dine at the waterfront
In Copacabana, you can find restaurants to suit all kinds of pockets.
Experience the parties and nightlife
Rio de Janeiro's nightlife is famous throughout the world though Copacabana is known more for its beaches.
Stay at a beachfront hotel
Copacabana caters to all those tourists who want to fully enjoy its oceanfront.
Shop for souvenirs
Shop for typical Rio items such as bikini, flip flops and other products saying "I love Rio".